German DJ and producer Keanu Silva unveils his brand new infectious dance weapon "Lovin' You", released via Tomorrowland Music!
Known for delivering an eclectic mystery house sound with a progressive edge, Keanu Silva created a modern club-dancing cover of Minnie RipertonThe 70s classic, fusing his authentic and unique sound signature for pop/dance and club music, as an American singer Lolo RachelleThe soft vocals entice the listener throughout the run.
'I like you' is another impressive release from the German native and a great example of what's to come from the famed producer…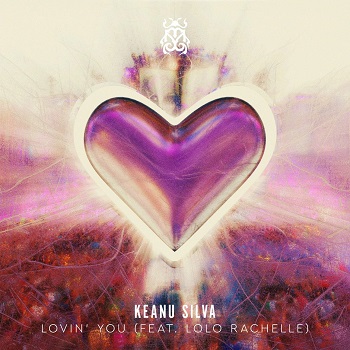 Talking about his new release Keanu Silva said:
"I'm so proud to continue telling the story of Tomorrowland Music x Keanu Silva with this release and I'm thrilled with Rachelle who took the track to a new level with her superb vocal performance."
Listen to the track below.